Biofilms
The term biofilm was first introduced in 1978 to refer to a community of thousands to millions of microorganisms embedded in an extracellular polymer-rich matrix and in contact with a surface. It was soon realised that biofilm is the preferred way of life for microorganisms.
Biofilms can form on any surface and are often the source of nosocomial infections. Biofilms can form in minutes or hours and last for years.
Many bacteria and fungi can form biofilms, however, other microorganisms (i.e. viruses, yeast, other pathogenic bacteria) can embed themselves and take advantage of the protective matrix and its humid environment and thus result in the formation of polymicrobial biofilms.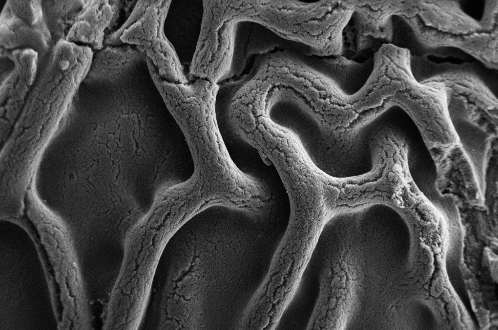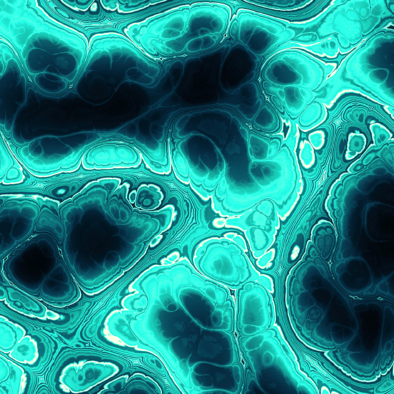 According to an estimate by the National Institute of Health (NIH, USA), approximately 60-70% of all hospital-acquired infections are caused by biofilms.
Chronic wound infections associated with biofilms
78.2%
Of all hospital-acquired infections are caused by biofilms
66%
Biofilms are intimately linked to implants such as central venous and urinary catheters.
the total cost of catheter-related infections annually
In the US, out of every 5 million medical devices or implants used per year, 1 to 6% become infected. For pacemakers/defibrillators alone, within 12 months of transplantation, 1-3% will develop a biofilm. Considering more than one million pacemakers are implanted each year worldwide, the global cost for this type of infection is estimated to be more than $220 million.