HOME
THE FIRST LINE OF VERSATILE, PERSONALISED
ANTIMICROBIAL, ANTIVIRAL
AND ANTI-INFLAMMATORY COATINGS
FOR MEDICAL DEVICES
FOR DAILY USE*
*Shown to inactivate SARS-COV2 (COVID-19)
Hospital Acquired Infections
of the cases are related with medical devices.
SPARTHA Medical has developed multifunctional coatings that can prevent
device related infection and diminish inflammation
without affecting the function of the  medical device.
We offer customised coating development for producers with specific properties optimized for the target microenvironment

We develop a « coating kit » to be utilized directly in hospitals with respect to the patient immunoprofile.
We develop a biocompatible spray for general/daily use
SPARTHA Medical is a spin-off from INSERM UMR1121
a public research institute with more than 20 years of experience in development of coating.

SPARTHA Medical 's core technologies
are based patented inventions coming from two European projects (IMMODGEL and PANBioRA) that started in 2013.
Our Multidisciplinary Team brings together Know-How and Expertise in :
| Medical Device Design and Development
| Coating Technologies
| BioTechnology Business Development
| Production and Regulatory Affairs
PLEASE DO NOT HESITATE TO CONTACT US IF YOU REQUIRE ANY FURTHER INFORMATION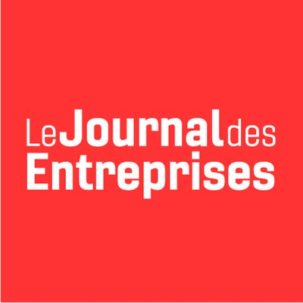 Spartha Medical launched a Fundraising Campain in October 2020 … Read More