ABOUT US

In 2013, the Biomaterials and Bioengineering Laboratory of the French National Institute for Health and Medical Research (Inserm UMR 1121), co-directed by our CSO, Dr. Philippe LAVALLE, discovered the antimicrobial properties of the anti-inflammatory coatings we were working on.

In 2019, our CEO, Dr. Nihal Engin VRANA, together with 2 collaborators, Dr. Philippe LAVALLE and Dr. Angela MUTSCHLER created SPARTHA Medical and were then incubated at SEMIA.
To date, the team has expanded with a production manager, Ms. Cynthia CALLIGARO; a Business Developer, Dr. Pulchérie MATSODOUM and a CFO, M. Thierry MIGNOT.
We are also privileged to have a multidisciplinary and experienced scientific advisory board.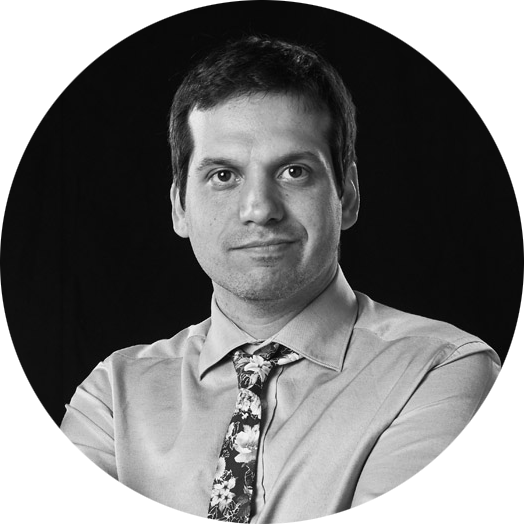 CEO
Strategy \ Partnering
\ Commercialisation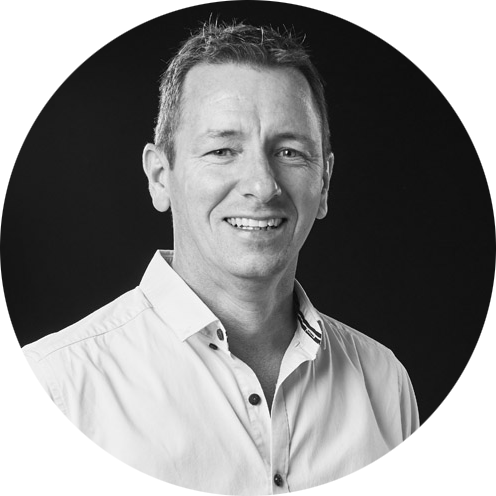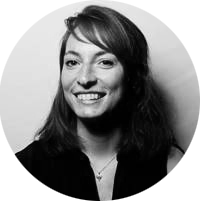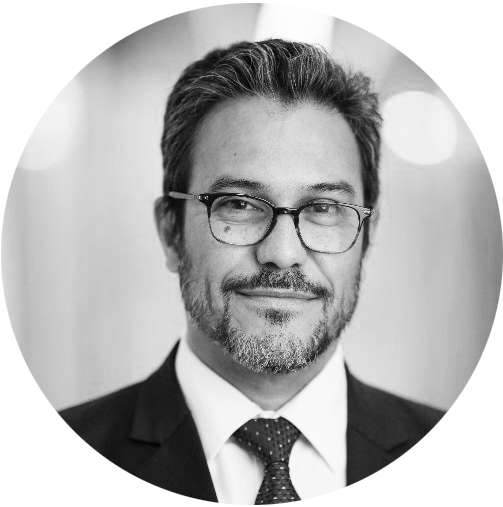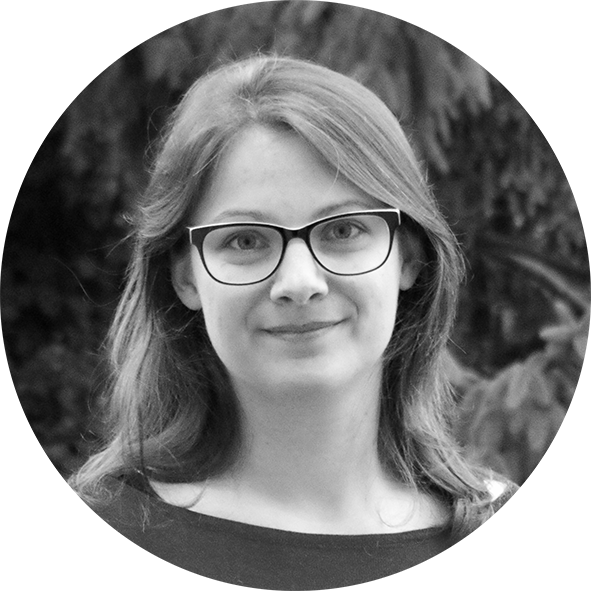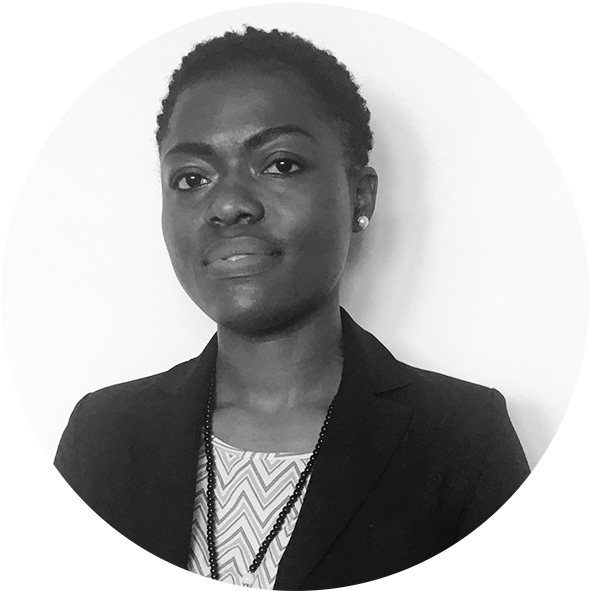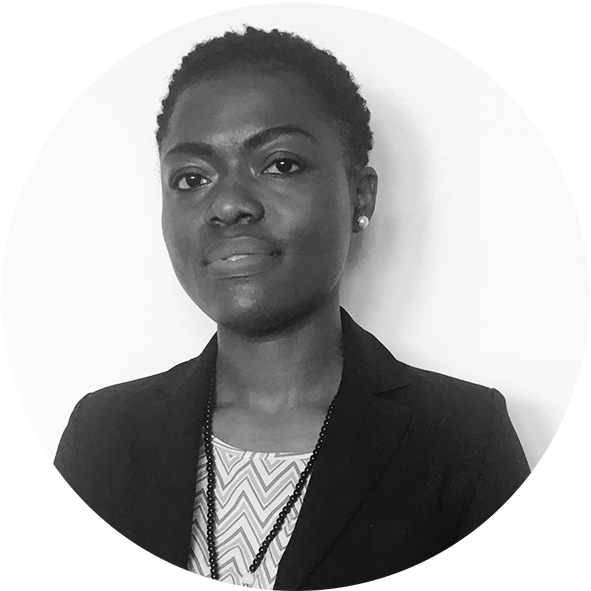 Scientific Advisory Board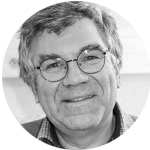 University of Strasbourg
Co-inventor \ Surface chemistry Expert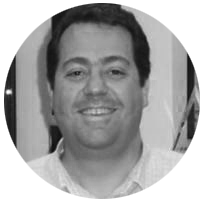 University of Nottingham
Clinical Immunology Expert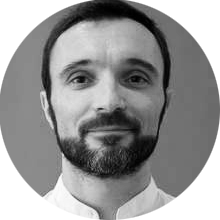 University of Strasbourg
Periodontal Surgeon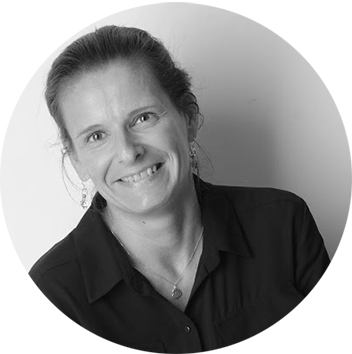 CEO Defymed
Class III Medical device developper \ Reglementation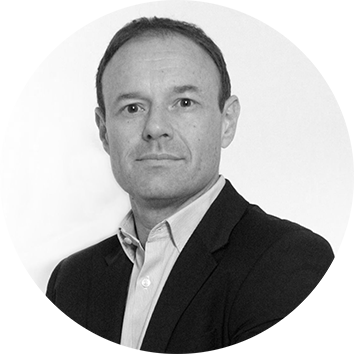 Director of Deep Tech
SEMIA (Finance)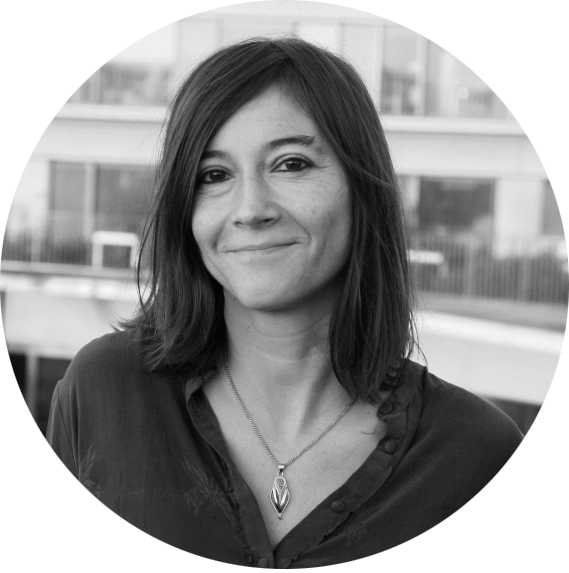 Chief Surgeon UITC
clinical trials