ABOUT US

In 2013, the Biomaterials and Bioengineering Laboratory of the French National Institute for Health and Medical Research (Inserm UMR 1121), co-directed by our CSO, Dr. Philippe LAVALLE, discovered the antimicrobial properties of the anti-inflammatory coatings we were working on.

In 2019, our CEO, Dr Nihal Engin Vrana, together with 2 collaborators, Dr Philippe Lavalle and Dr Angela Mutschler created SPARTHA Medical and were then incubated at SEMIA.
In 2020, the team has expanded with a production manager, Ms Cynthia Calligaro; a Business Developer, Dr Pulchérie Matsodoum Nguemté and a CFO, Mr Thierry Mignot.
We have been privileged to gather a multidisciplinary and experienced scientific advisory board.

In 2021, SPARTHA Medical obtained CIR accreditation for research and development (R&D) after scientific and technical expertise.
At the end of 2021, SPARTHA Medical welcomed 4 new full-time staff:
Dr Baptiste Letellier, as project manager, responsible for collaborative projects,
Ms Lucie Lieu, as an apprentice engineer in biotechnology,
Ms Yijie Li, a  PhD candidate in mechanical engineering,
Ms Ribsimé Mesropian, as an apprentice in marketing and communication.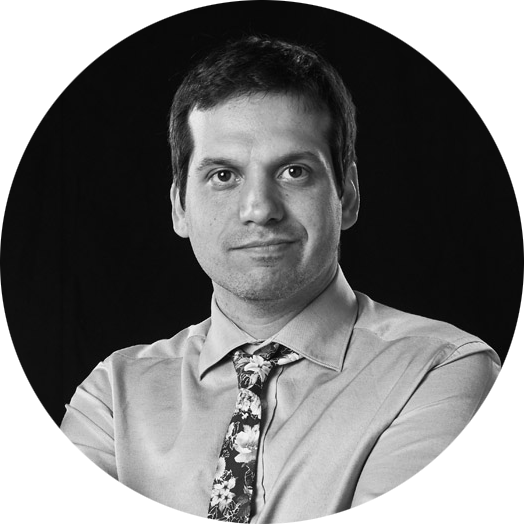 CEO
Co-founder
Strategy, Partnering, Commercialisation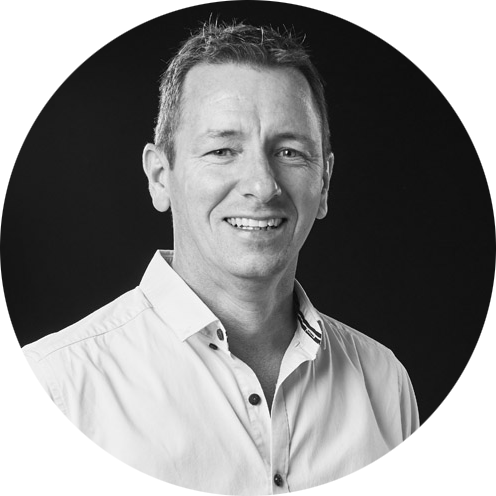 CSO
Co-founder
Innovation
R&D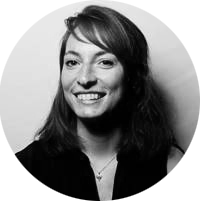 Co-founder
Regulatory Affairs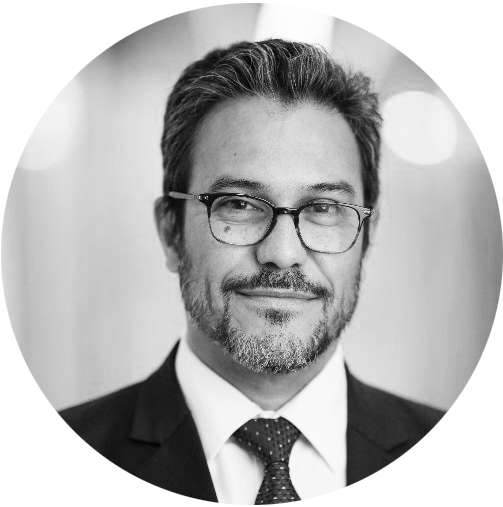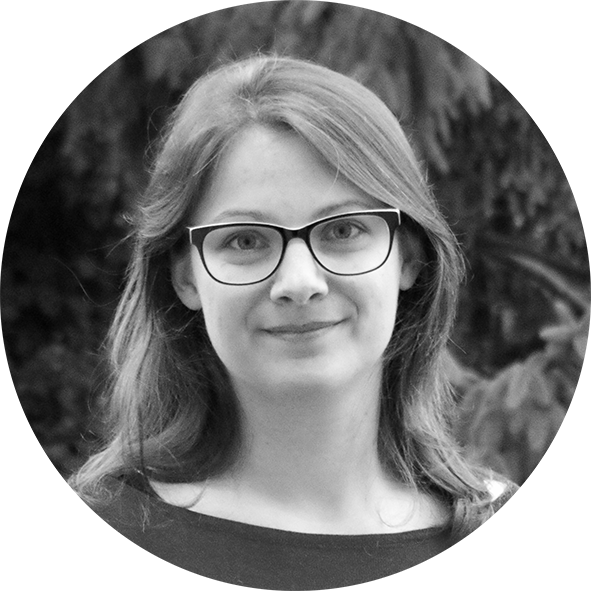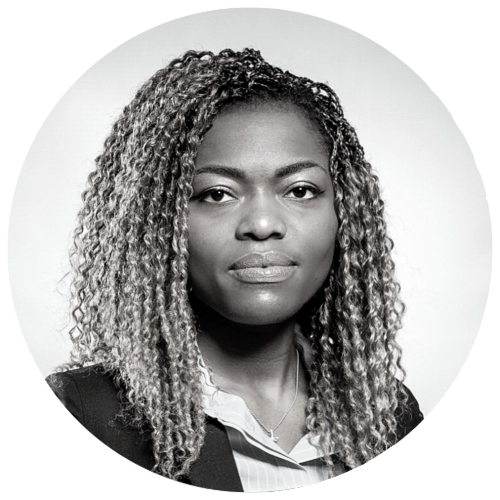 Pulchérie Matsodoum Nguemté, PhD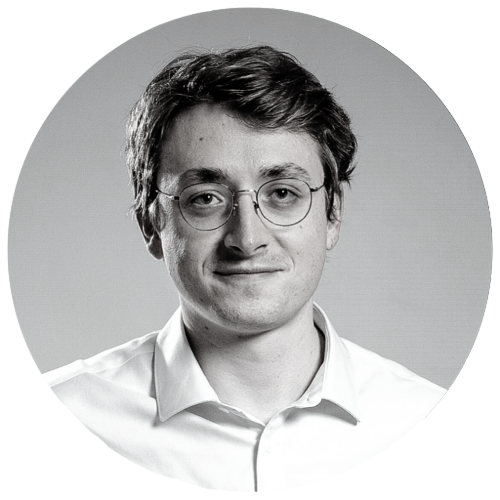 Project Manager
Collaborative projects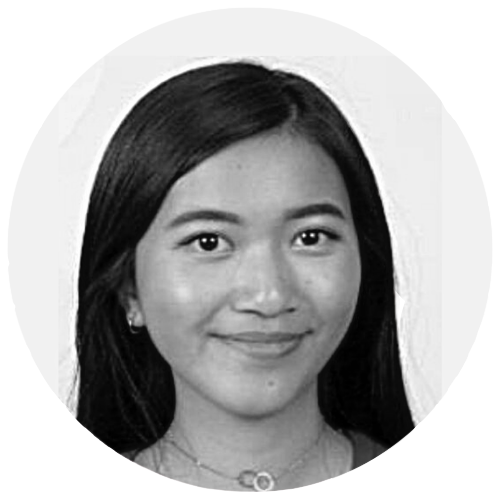 Biotechnology Engineering Apprenticeship
Researcher in mechanical engineering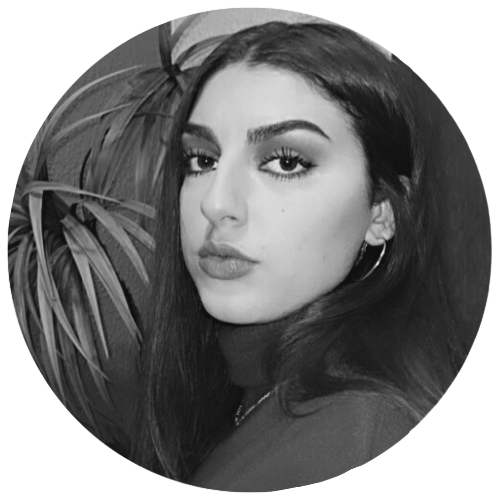 Communication/Marketing Apprenticeship
Scientific Advisory Board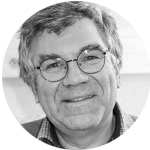 University of Strasbourg
Co-inventor \ Surface chemistry Expert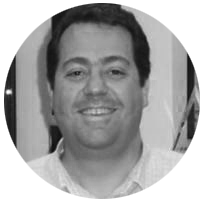 Prof. Amir M. 
Ghaem
Maghami, MD, PhD

University of Nottingham
Clinical Immunology Expert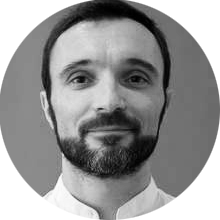 Prof. Florent Meyer, DDS, PhD
University of Strasbourg
Periodontal Surgeon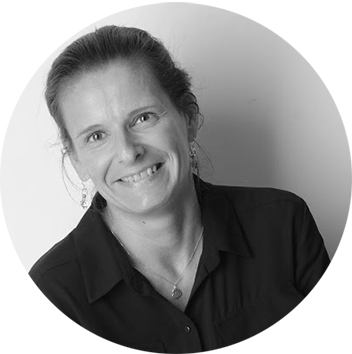 CEO Defymed
Class III Medical device developper  Reglementation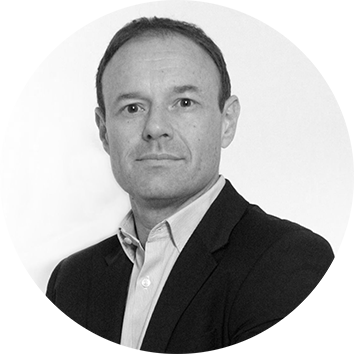 Guillaume Vetter Genoud, PhD

Director of Deep Tech
SEMIA (Finance)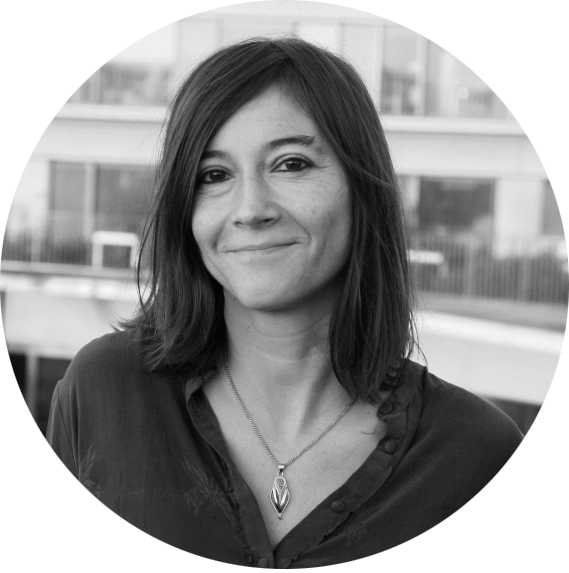 Agnès Dupret-Bories, MD, PhD

Chief Surgeon UITC
Clinical trials
Unité de recherche UMR S1110
Institut de Recherche sur les Maladie Virales et Hépatiques