INNOVATION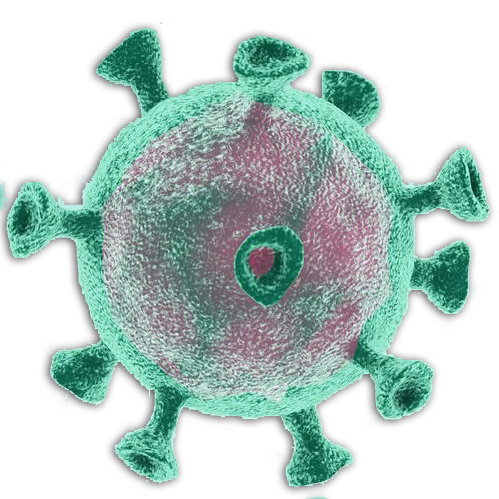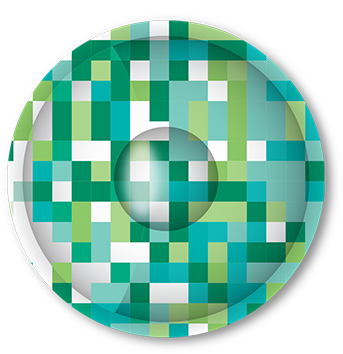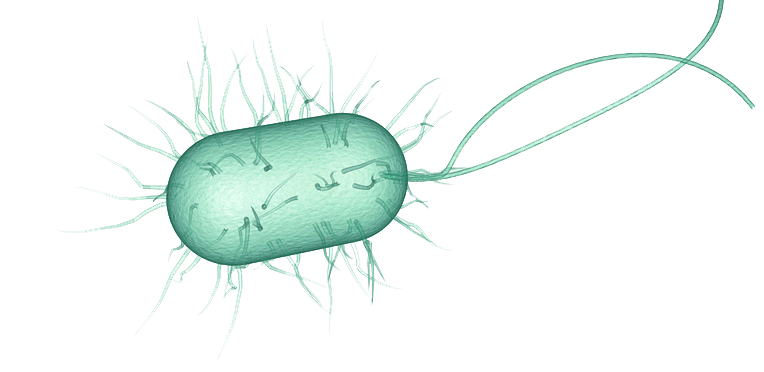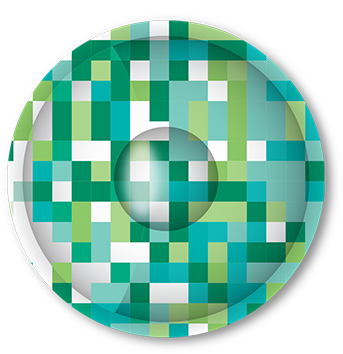 THE FIRST LINE OF VERSATILE, PERSONALISED
ANTIMICROBIAL and ANTI-INFLAMMATORY COATINGS
FOR MEDICAL DEVICES
EXPLORE OUR INNOVATION
The implantable devices have become a common solution for many medical conditions
however there is a persistent rate of complications between (5-10%) due to infections and chronic inflammation.
DENTAL IMPLANT
IMPLANTATION
HOSPITAL ACQUIRED
INFECTION
of all hospitalised patients
NOSOCOMIAL INFECTIONS
in EU / Year
TOTAL COST of the COVID-19 CRISIS
FOR FRENCH STATE

To resolve these problems simultaneously SPARTHA Medical has developed nano-/microscale coatings.

The efficacy against a wide range of bacteria (both Gram+ and Gram-) have already been demonstrated.

 Based on supramolecular assembly of natural polymers and their synthesized derivatives (polypeptides and polysaccharides): our coatings can be applied to any kind of surface or geometry in a personalized manner.

 The absence of resistance development to our coatings have been proven.

 The antimicrobial activity in vivo around implants with infection models have been demonstrated (rat, rabbit models) together with anti-inflammatory activity (mice).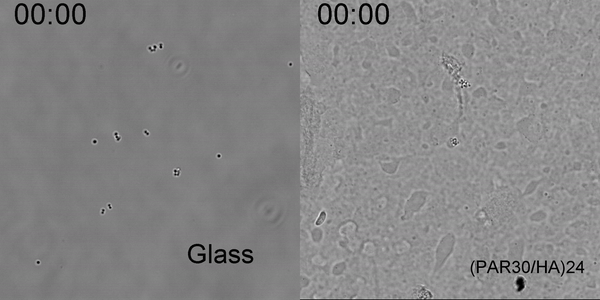 The coatings have been applied to many medical grade materials and keep their activity after long term storage and industrial sterilization methods.
To Go Further : Read our Publications

A unique technology based on natural and multifunctional biopolymers: antibacterial, antiviral and anti-inflammatory, strong and broad bactericidal effects (ISO standard 22196).

Conformational thin films : applicable to any surfaces, Simple manufacturing process (green, no chemistry, no solvents).

No resistance mechanism (CLSI standard) as with antibiotics, Shelf life over 5 years.

All sterilization methods possible (steam, gamma and X-rays, EtO).

Promising in vivo data : Effective antibacterial activity, biocompatibility and absence of cytotoxicity profile (ISO standards 10993-5 / 10993-10 / 10993-11).

Personalization of coatings according to each patient's specificity.

An innovative coating service offer based on a qualified R&D team as well as a significant reduction in delivery times.

Ergonomic use : Integration of new technologies in coating application systems. Application specific coatings and testing systems development.
For all your potential coating needs or implant interface related R&D projects, you can contact us at contact@sparthamedical.eu
Competing Business : The available coatings do not address the problem related to chronic inflammation
Currently, the available coatings based on bioinert surfaces, metallic anti-microbial structures, surface modifications antibiotic based systems do not address the problems related to chronic inflammation and they have secondary effects (delay of implant integration for bioinert surfaces, bacterial resistance development for antibiotics and local adverse effects for metallic coatings).
Also, development of personalized interfaces with these methods are limited.
SPARTHA Medical offers an iterative coating system which can be controlled at nanoscale to fit the needs of specific implants and patients with the added value of a new type of antimicrobial agent whose interactions with anti-inflammatory molecules are designed at molecular level to ensure multifunctionality.