INNOVATION
SPARTHA Medical is a BioTech / DeepTech company resulting from the French National Institute of Health and Medical Research.
The story begins in 2013, when the « BioMaterials/BioEngineering » (INSERM) UMR1121 discovered the antimicrobial properties of the anti-inflammatory coatings they were currently working on.
At the begenning we have developed this innovative technology with the support of SATT Conectus.
In 2019, SPARTHA Medical was co-founded by Dr Nihal Engin Vrana, Dr Philippe Lavalle and Dr Angela Mutschler.
What does this innovative discovery involve?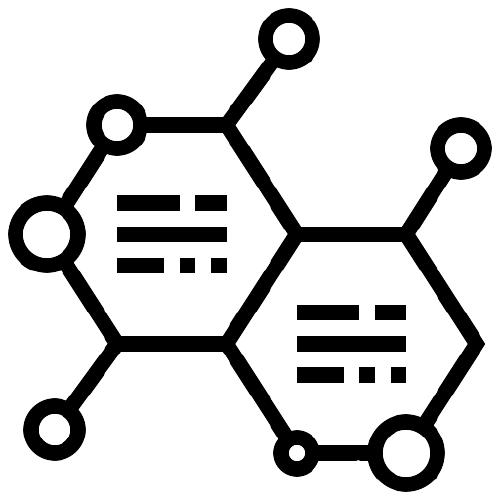 The efficacy against a wide range of bacteria (Gram+ and Gram-) have already been demonstrated as well as methicillin-resistant Staphylococcus aureus (MRSA).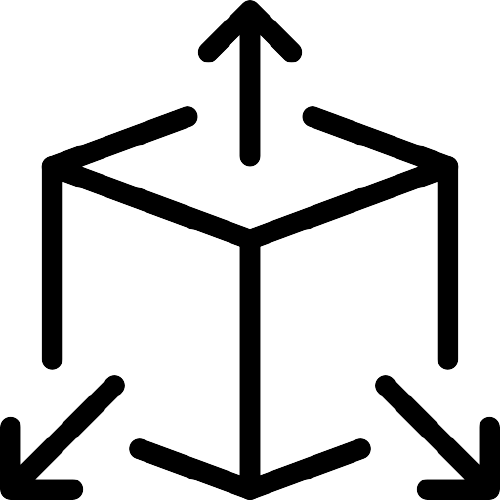 Based on supramolecular assembly of natural polymers and their synthesized derivatives (polypeptides and polysaccharides): our coatings can be applied to any kind of surface or geometry in a personalised manner. 
The coatings have been applied to many medical grade materials and keep their activity after long term storage annd industrial sterilization methods.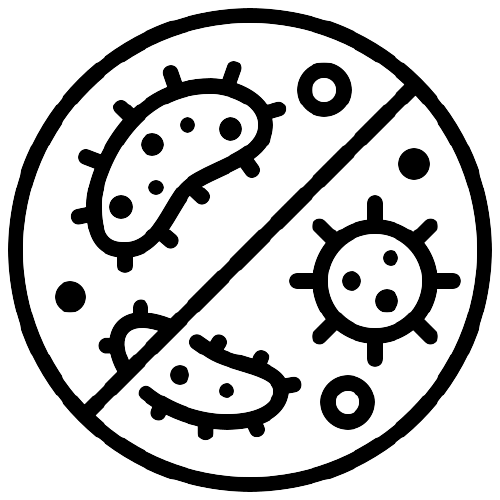 The antimicrobial activity around implants have been demonstrated in vivo together with anti-inflammatory activity.
Our coatings are made of natural polymers. Also known as biopolymers, they are natural materials formed during the life cycle of green plants, animals or bacteria.
We are innovating by introducing our invisible shields with the development of multifunctional coatings, for medical devices, consumer products for everyday use, but also as a service to companies. Our patented coatings have antiviral, antimicrobial and anti-inflammatory effects while preventing bacterial resistance. We develop customised, implant-specific coatings that reduce implant-related complications. The coatings are intended for almost any complex surface.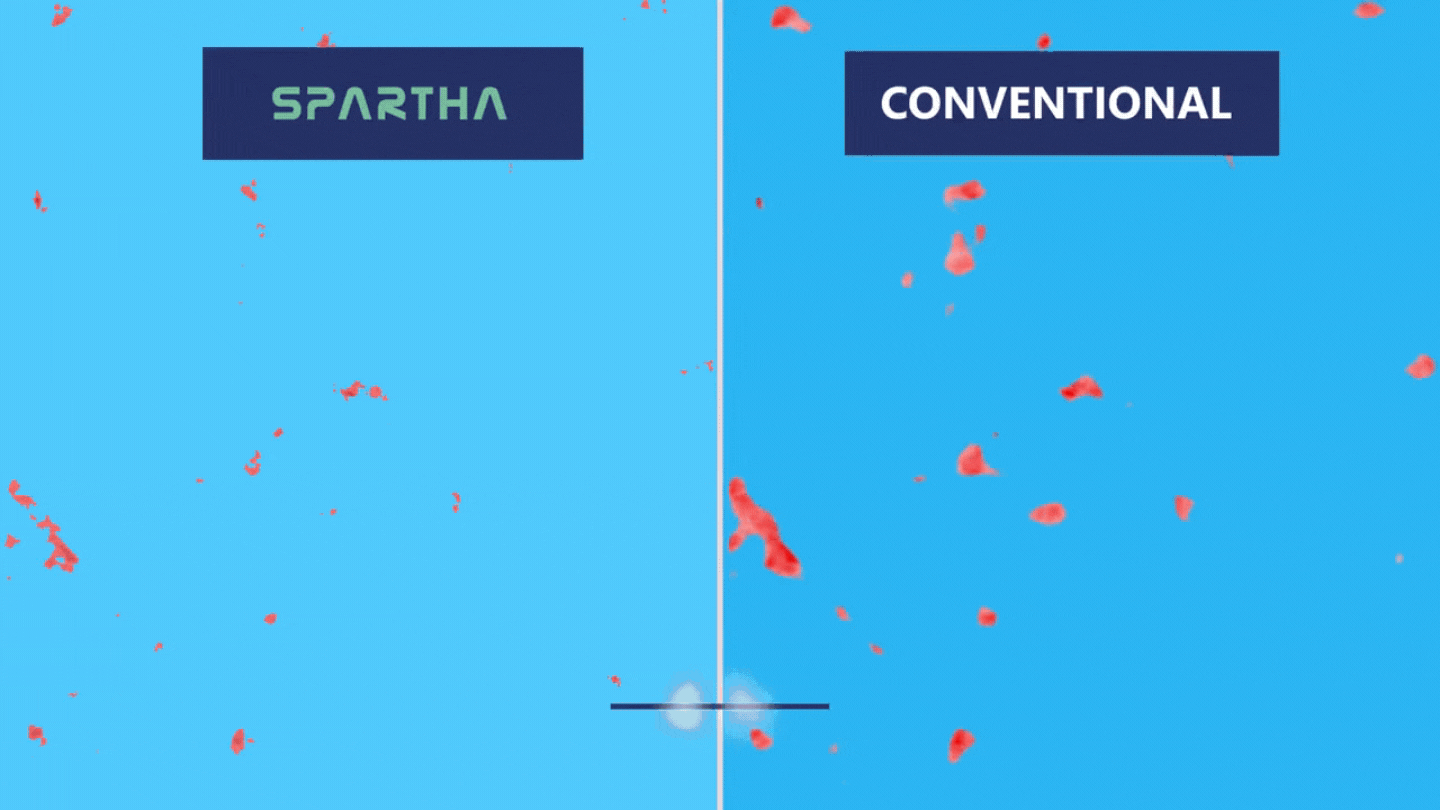 This innovation is applicable in many areas
The fight against biofilm formation is a global challenge in the medical field, especially implants. After surgery, there is a need of protecting the implant from bacterial growth. SPARTHA Medical's natural biopolymers can eradicate antibiotic-resistant bacteria.
In this Virtual Reality experience, you can see how SPARTHA coating technologies can eradicate this problem on knee implant, along with viruses in any type of surface. Thanks to Holo3 and Dan Ene for helping us in the criation of this VR experience.

Disclaimer: Funded by the European Union. Views and opinions expressed are however those of the author(s) only and do not necessarily reflect those of the European Union or the Directorate-General for Communications Networks, Content and Technology. Neither the European Union nor the granting authority can be held responsible for them.